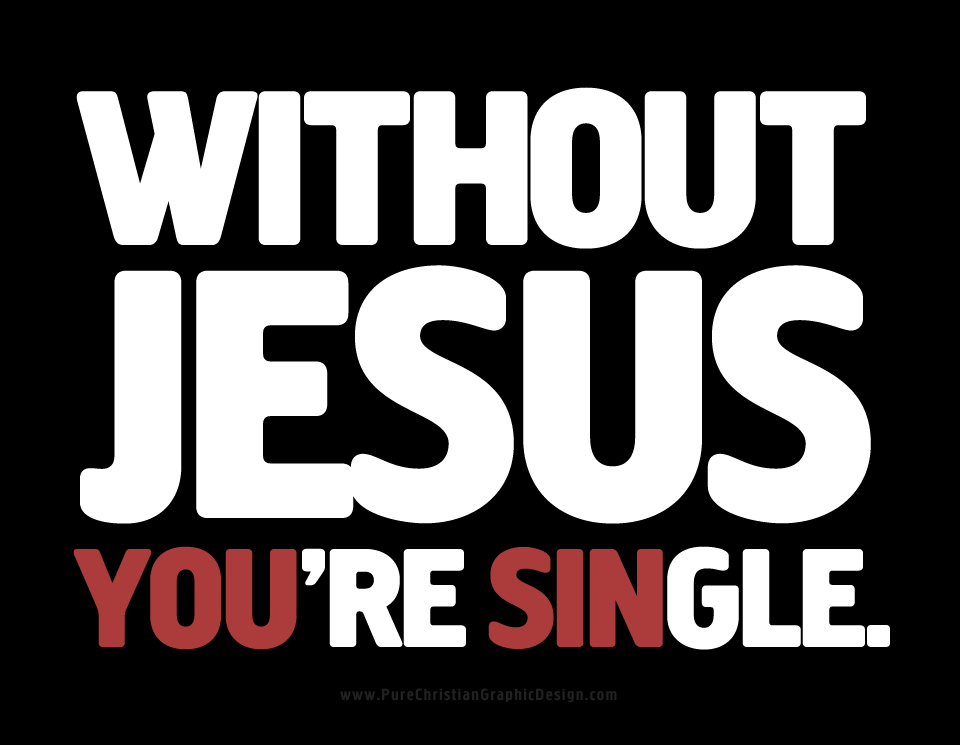 STEP #2:
Realize that you are separated from God.
There is a gap between God and mankind. He has provided a way for us to receive an abundant and eternal life, but people throughout the ages have made selfish choices to disobey God Almighty. These choices continue to cause separation from the Father.
God's Word shows us that the result of sin is death. He says in His Word:
"There is a way which seemeth right unto a man, but the end thereof are the ways of death"
—Proverbs 14:12.
And God also said,
"But your iniquities have separated between you and your God, and your sins have hid his face from you, that he will not hear" —Isaiah 59:2.
Paul the Apostle states in Romans 3:23,
"For all have sinned, and come short of the glory of God."
And in Romans 6:23 we read:
"For the wages of sin is death; but the gift of God is eternal life through Jesus Christ our Lord."
Every human was created with the ability and need to know God and fellowship with Him. Augustine, a minister who lived during the fourth and fifth centuries, called this longing in each of us "that God-shaped vacuum."
Every day we hear of people who are rich, famous, achievers, star athletes —people who seem to have the best life can offer —yet they try to fill that empty void in their lives with "things." They even try good works, morality, and religion. Yet they remain empty, for only God, through His Son, can fill that emptiness.
When You Leave Sin You Receive GRACE.
Would God allow His SON precious in His sight pay such a price with His life for YOU if you were not valuable unto Him? The PRICE was GREAT for JESUS shed His blood to redeem YOU, your life from iniquity (sin) which is the only existing thing that separates us from HIS LOVE, the LOVE OF FATHER GOD… is Sin. HIS BLOOD CLEANSES US OF OUR SIN. Through JESUS we can enter unto Father God (and this is the ONLY way to enter unto Father God, through His Son JESUS) to develop and grow in relationship with FATHER (GOD). Jesus' blood shed gives us power and authority to overcome the enemy of our soul and his way, lies, disguise, traps, tricks, tactics and sanctions our right to receive the ultimate love… God's love, to receive His peace, His Joy, real Happiness.
— Scripture Reference: Acts 4:12, 2 Corinthians 5:21; Isaiah 59.2; John 14.6; John 3:16, John 1:14;
Romans 3: 10-18; Romans 6:23