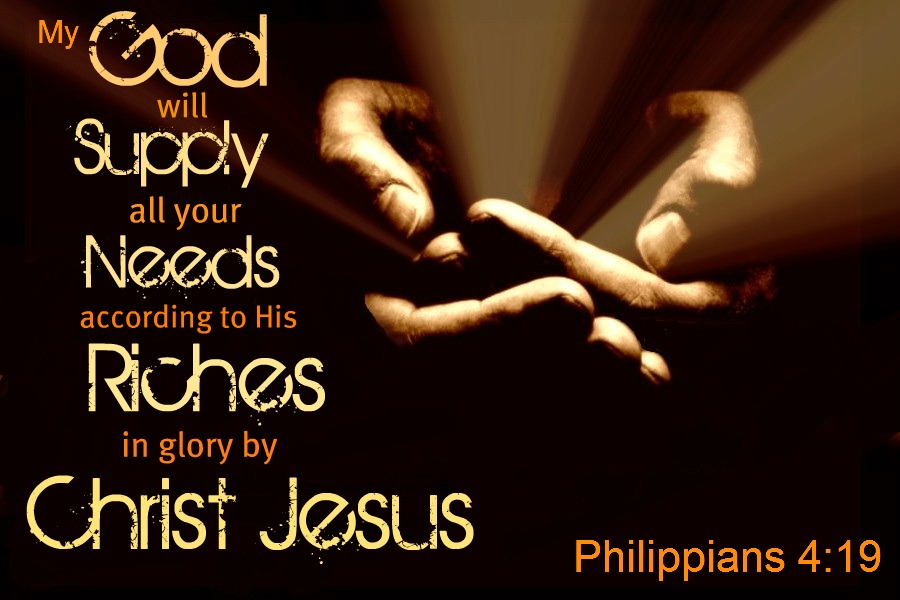 STEP #4:
Pray to receive Jesus Christ into your life.
You can be brought back to God, and your relationship with Him can be restored by trusting in Christ alone to save your life from destruction. What an incredible exchange: Your worst for God's best!
This step happens by asking Jesus Christ to take away your sin and to come into your heart to be your Lord and Savior.
God's Word is very clear:
"Behold, I stand at the door, and knock: if any man hear my voice, and open the door, I will come in to him, and will sup with him, and he with me" —Revelation 3:20.
And the Bible tells us,
"That if thou shalt confess with thy mouth the Lord Jesus, and shalt believe in thine heart that God hath raised him from the dead, thou shalt be saved" —Romans 10:9.
Are you willing to let go of your burdens and sins?
Are you willing to turn away and repent from your sins?
VERY IMPORTANT: Ask FATHER to direct you to WORD BASED Church, Movement or Fellowship.
The time is "critical" and it is very important you have support, foundational principles and structure in place so you can grow in the richness of God's glory in your life. When you are in the company of other believers and put yourself in an environment where HOLY SPIRIT IS A HABITATION not visitation but ever present and the WORD OF GOD is being released, spoken, bringing clarity to your understanding with revelation knowledge YOU CAN GROW in Spirit and Truth. You are strengthen in the things of God. You are encouraged to endure and to stand without compromise on God principles, promises and precepts. You experience the miraculous in your life and in the lives of others. You become apart of a spiritual family and surrounded by Godly wisdom. You are admonished to seek the presence of the Lord and live according to his statutes. You begin to live a Godly lifestyle. You learn discipleship. You experience the Glory of God in a charged atmosphere of praise and worship and adoration unto Father God.
IF YOU DON'T HAVE A CHURCH, FELLOWSHIP, ANOINTED FAMILY… THIS MINISTRY IS A REFUGE WHERE YOU CAN GROW DEEPER IN THE THINGS OF GOD AND DRAW NIGH UNTO FATHER. WE INVITE YOU INTO A LOVING "FRESH FIRE" GLORY FILLED ANOINTED MOVEMENT SANCTIONED AND ORDAINED BY "GOD" TO REFRESH BELIEVERS NATION TO NATION TO AWAKEN HIS REMNANT TO RISE UP IN SONSHIP AND WALK, LIVE, ACTIVATE, ADVANCE KINGDOM AUTHORITY IN THE EARTH. ** Pray about aligning with Apostle John F. Harris Ministries a global mandate to release a "fresh fire" anointing upon God's people as God has directed.